Custom HTML/CSS/JAVASCRIPT
Meet Good Neighbor Rick Fornasiero with Salvati Insurance Agency
Want to bust some insurance myths? Join us with Rick Fornasiero from the Salvati Insurance Agency as he reveals the raw truth about insurance pricing, dispelling misconceptions about random price hikes for profit. Richard guides us through the labyrinth of business insurance, highlighting the impact of inflation and increased claims on price changes. He also enlightens us about the various types of insurance they offer, from general liability to workman's compensation. So tune in to understand the risks associated with your business and how to navigate them.

There's more than meets the eye when it comes to insurance. As we grapple with an increased threat of cyber-attacks, Richard underscores the urgency of comprehensive coverage and robust cybersecurity measures. In 2022 alone, the FBI recorded a staggering 880,000 cybersecurity complaints. We need to act now. It's not all gloom and doom, though. Richard wraps up by emphasizing the importance of a good insurance agent who can navigate the tricky waters of the current hard insurance market. After all, finding the right policies at the best prices can be a game-changer. So, don't hold back, grab those headphones and hit play!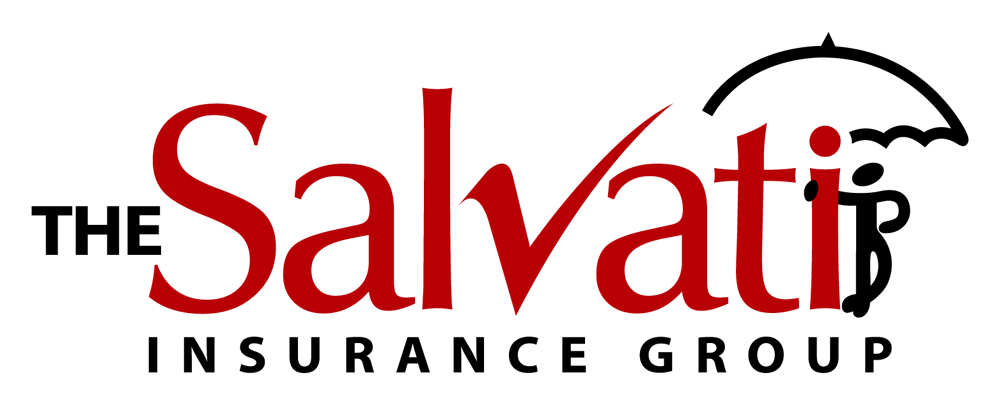 42370 Van Dyke STE 711
Sterling Heights, MI 48314
248-720-1130