Custom HTML/CSS/JAVASCRIPT
Meet Good Neighbor Bill Burg with Burg's Custom Cleaning!
Ready to discover the secrets of a successful cleaning business? You're in the right place. On this episode, we sit down with Bill Burg from Burg's Custom Cleaning, a company that prides itself on being customer-focused and value-driven. Bill takes us on his business journey, from the conception of Burg's Custom Cleaning to its current status as a premier carpet and upholstery cleaner of southeast Michigan. We delve into the variety of services they offer, including tile and grout cleaning, and how they set themselves apart in the cleaning industry.

In the second part of our conversation, Bill shares fascinating details about the company's geographic reach, and introduces Burg's Bucks, a unique concept that rewards their clients. We also dig into the benefits of maintaining a regular cleaning regimen for carpet longevity. Bill surprises us with his company's commitment to their employees, showcasing how they value hard work and dedication through rewarding company trips. The Burg's Custom Cleaning story is one of dedication, perseverance, and a relentless commitment to customer satisfaction. So, if you're keen on learning more about this wonderful local business, you won't want to miss this episode.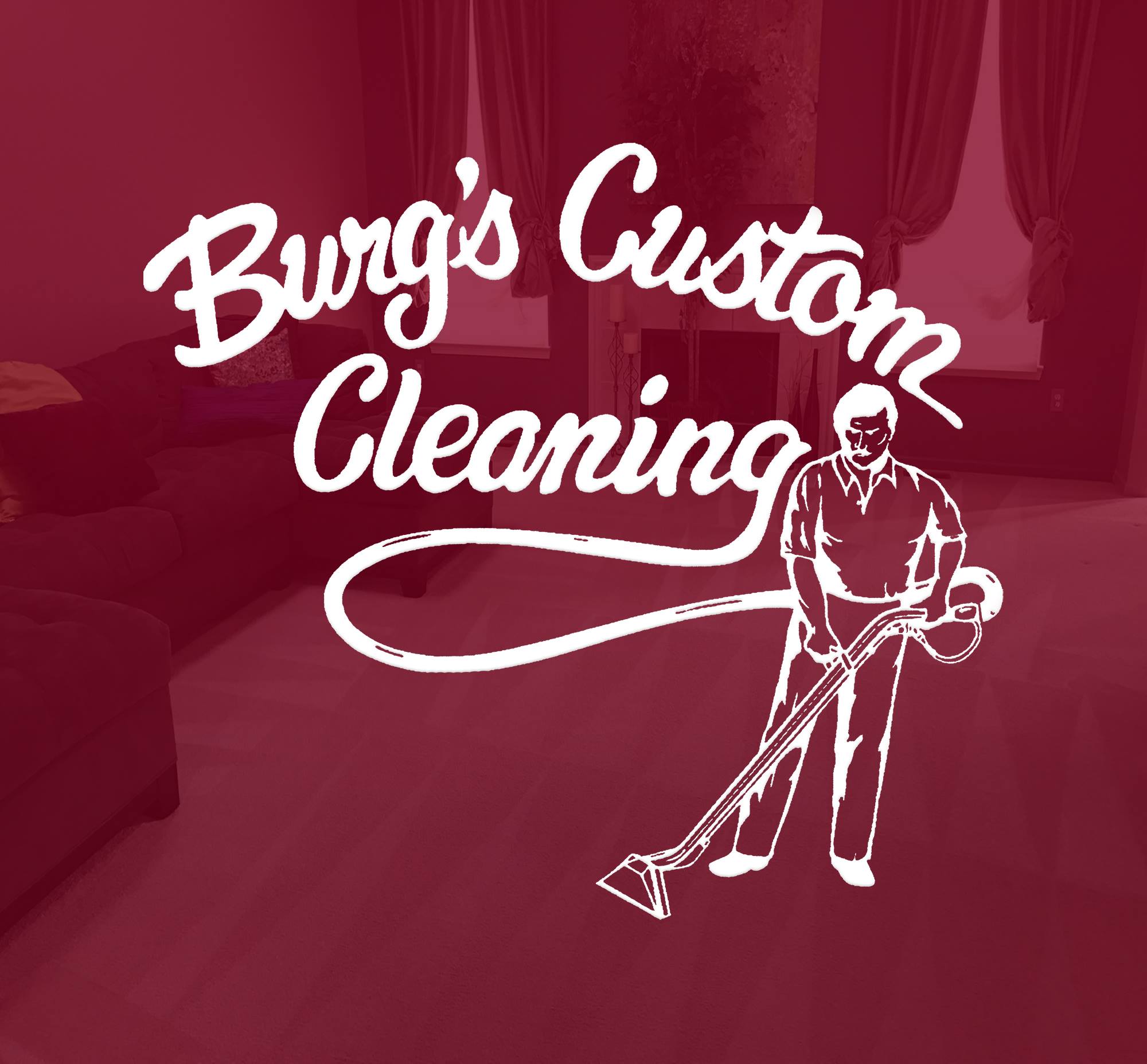 43738 Utica Rd
Sterling Heights, MI 48314
(586) 739-3013