Custom HTML/CSS/JAVASCRIPT
Meet Good Neighbor Lois Ryzyk with American House!
What if your golden years could be truly golden - free from the daily chores and filled with vibrant social life? Lois, community relations director for American House, opens up about the realities of senior living, debunking common misconceptions and highlighting the profound impact it has on improving the quality of life for elders. She provides a window into her personal journey, drawing from her mother's battle with MS that deeply influenced her commitment to her role and approach towards senior living. This episode is not just about understanding senior living, but also about the deep-rooted passion and commitment that drives it.

Wondering what makes American House stand out in the world of senior living? Lisa, another representative from American House, walks us through the unique features, high standards, and amenities that make American House a home for its residents. She talks about their sincere efforts to create a sense of community that goes beyond mere cohabitation. What's more, she welcomes you to come and experience this warm and welcoming community for yourself. Whether you're contemplating senior living options or simply curious, join us for this enlightening journey with Lois and Lisa from American House. It's more than a conversation - it's an open door to a world that values and cherishes the wisdom of our elders.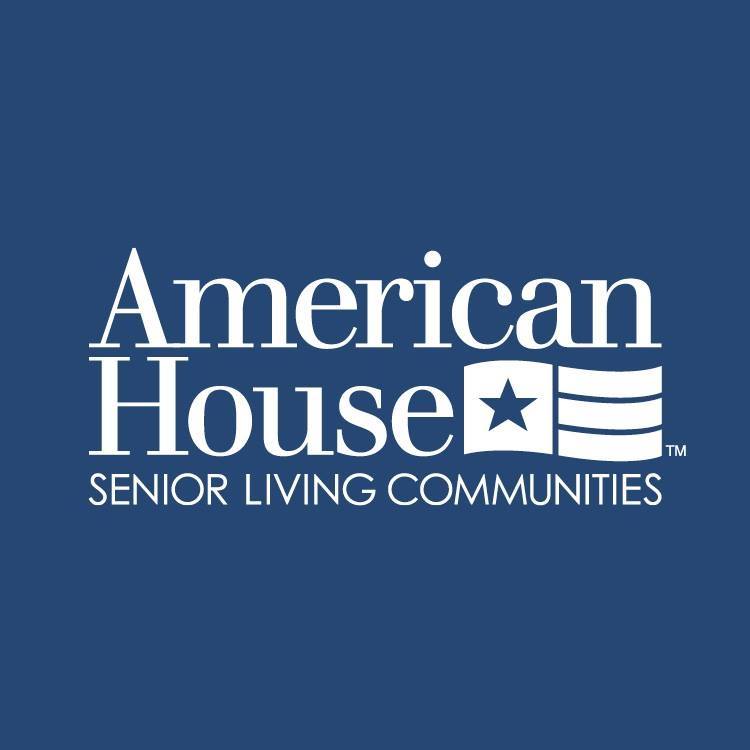 Founded in 1979, American House Senior Living Communities' vision is to provide high-quality housing for seniors at an affordable price. That vision of excellence has endured for more than 40 years and expanded to serve residents at a number of senior housing communities. "At American House, our mission statement is Living Well is Being Well. This drives everything we do." Our vision is to be an innovative senior housing company that creates sustainable excellence and stakeholder value, with an unparalleled commitment to compassionate care provided by passionate people.
American House Sterling Woods
36430 Van Dyke
Sterling Heights, MI 48312
americanhouse.com/sterling-woods
586.665.7422
American House Troy
2300 Grand Haven Ave.
Troy, MI 48083
americanhouse.com/troy
586.291.2497